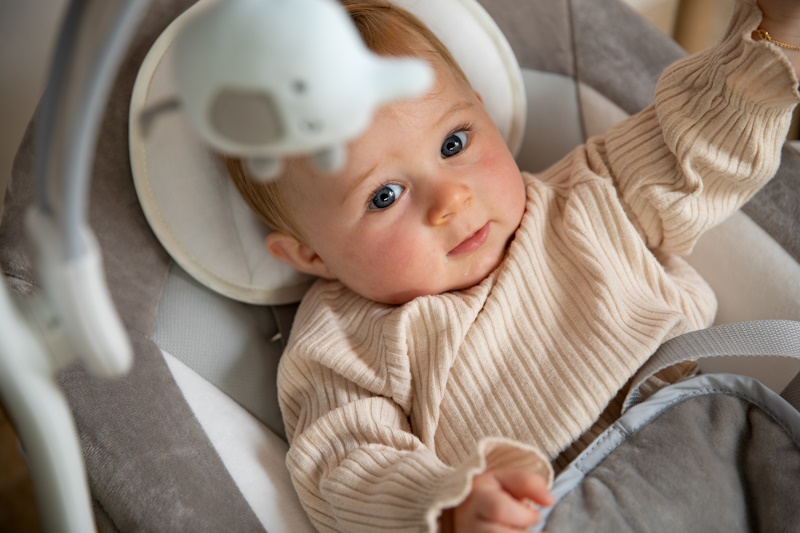 We understand that your baby is your most precious possession, which is why we strive to earn your trust by offering consistent quality at a fair price. We want to be part of your journey as a parent and support you with products you can use with confidence.
Currently, we already have products in different categories, such as feeding, playing, sleeping, etc., but we keep busy expanding our range.
When developing these new products, we always try to meet the needs of both babies and parents, with attention to detail and functionality.
Sustainability is another aspect to which we attach great importance. Therefore, we strive to develop products that not only offer comfort and fun, but will also last a long time.
Our designs are developed by European product specialists with a lot of professional experience in the industry and tested by mothers to ensure their quality and also user-friendliness.